Tim Kurkjian, ESPN baseball reporter, joined Amiri Tulloch on Tuesday to discuss all things Major League Baseball!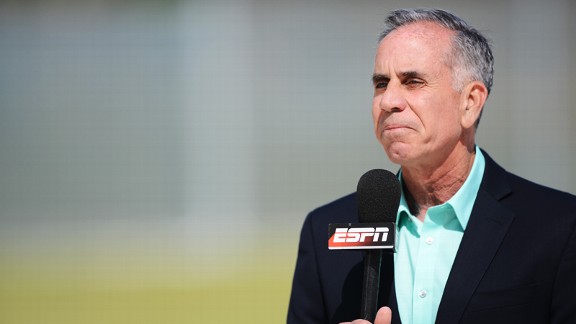 What does Kurkjian think about the Tanaka experiment for the Yankees? Is he okay with Barry Bonds returning to baseball...as a Spring Training instructor? What does his sources tell him about Mike Trout's impending pay-day? And, who are his early favorites from the NL and AL?
Hear it all on the latest edition of the JG Sports Talk Podcast.